Get the job done right the first time!
For carpentry & construction work all over Sydney, All In One Carpentry & Construction have a dedicated team of professionals who specialise in a variety of Carpentry, construction and General Maintenance Services.
When you're looking for the finest carpentry and construction services in Sydney then you need to look no further than All In One Carpentry & Construction.
Our skilled team strive to offer superior services that combine strong working ethics, expertise and quality.
NO JOB IS TOO BIG OR TOO SMALL!
We're happy to assist with all types of carpentry and construction projects.
Do you need repairs done to your home? At All In One Carpentry & Construction we are happy to take on the task of repairing your stairs or replacing your deck if it has seen better days. We can also repair termite damage in the Sydney Area.
Do you require a new look for your house? Or maybe an extension to make your home more suitable for your family? Or even small modifications to accommodate your storage needs. Perhaps you'd like to even build another level on top of your house!
In that case, All In One Carpentry & Construction will provide you with the most efficient service.
We've got you covered.
- We aim to leave each job to the satisfied customers.
- Fixed Pricing
- Quality Workmanship
- Personalised Service
- Fully Licensed & Insured
- Clean & Tidy Job Site
- 12+ Years Experience
We take pride in our quality workmanship, punctuality and personal service and have many repeat customers and referrals as a result.
CONTACT US today!
Steven: 0416 030 980
George: 0410 764 116
Email: info@allinonecc.com.au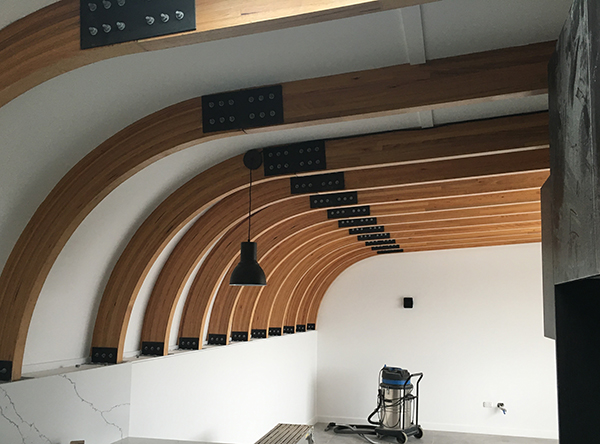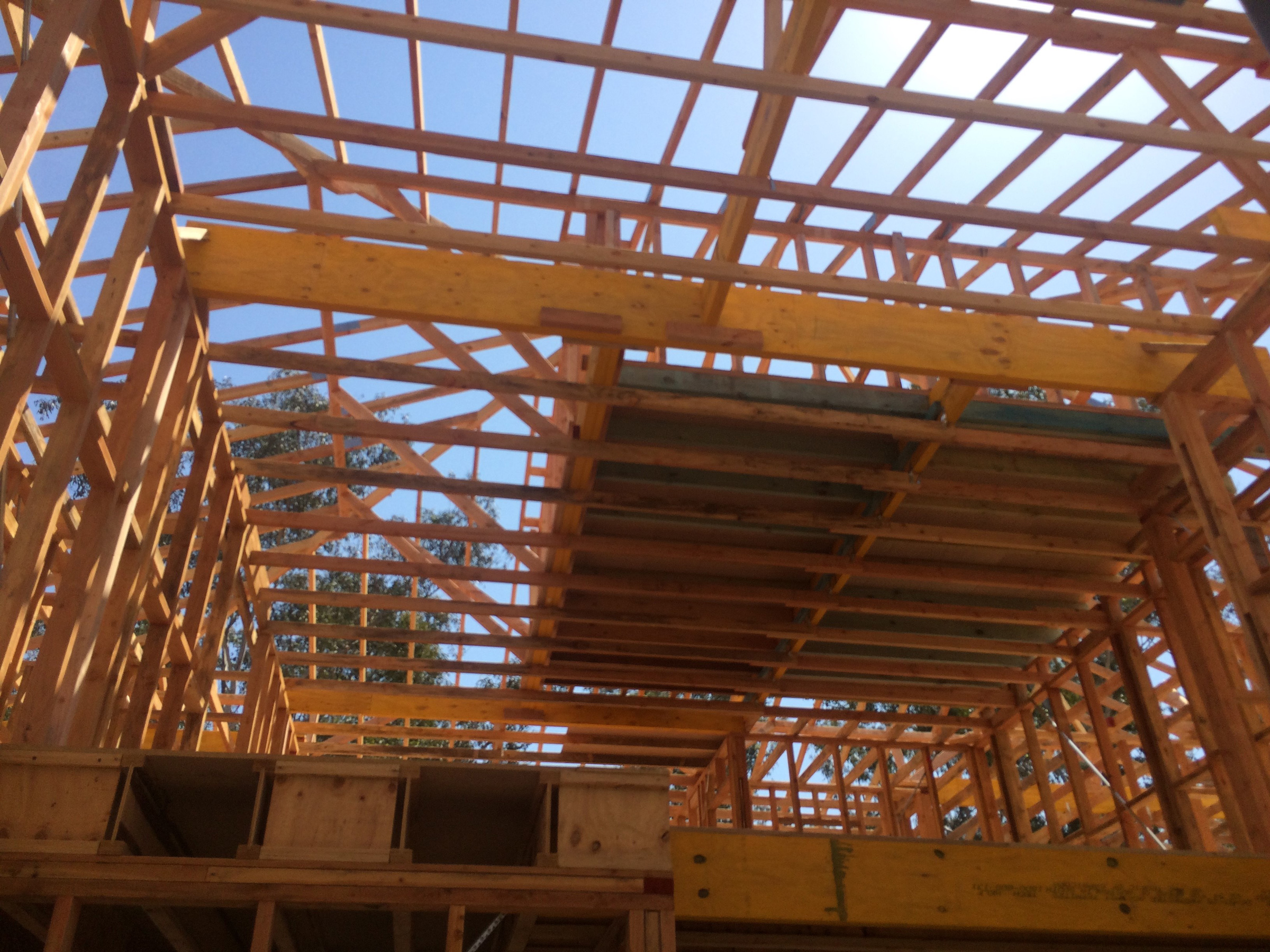 What our clients say
Since July, 2006, QLC has regularly contracted All In One Carpentry to undertake its carpentry work. This includes both structural and fit-out tasks.
All In One Carpentry has always completed their tasks professionally and to the high standard expected from our clients. They are always punctual, and have become a preferred contractor to this business and to others the we have recommended them to. I have no hesitation in recommending them.
Ted Fayad
QLC Constructions
Our Construction firm has been contracting the services of ' All In One Carpentry' for over 5 years on many of our residential construction and commercial fit-out Projects. I have no hesitation in recommending 'All In One Carpentry' to other builders within the industry from new home construction to difficult renovation projects.
Nicholas Steinberg
Scene Construction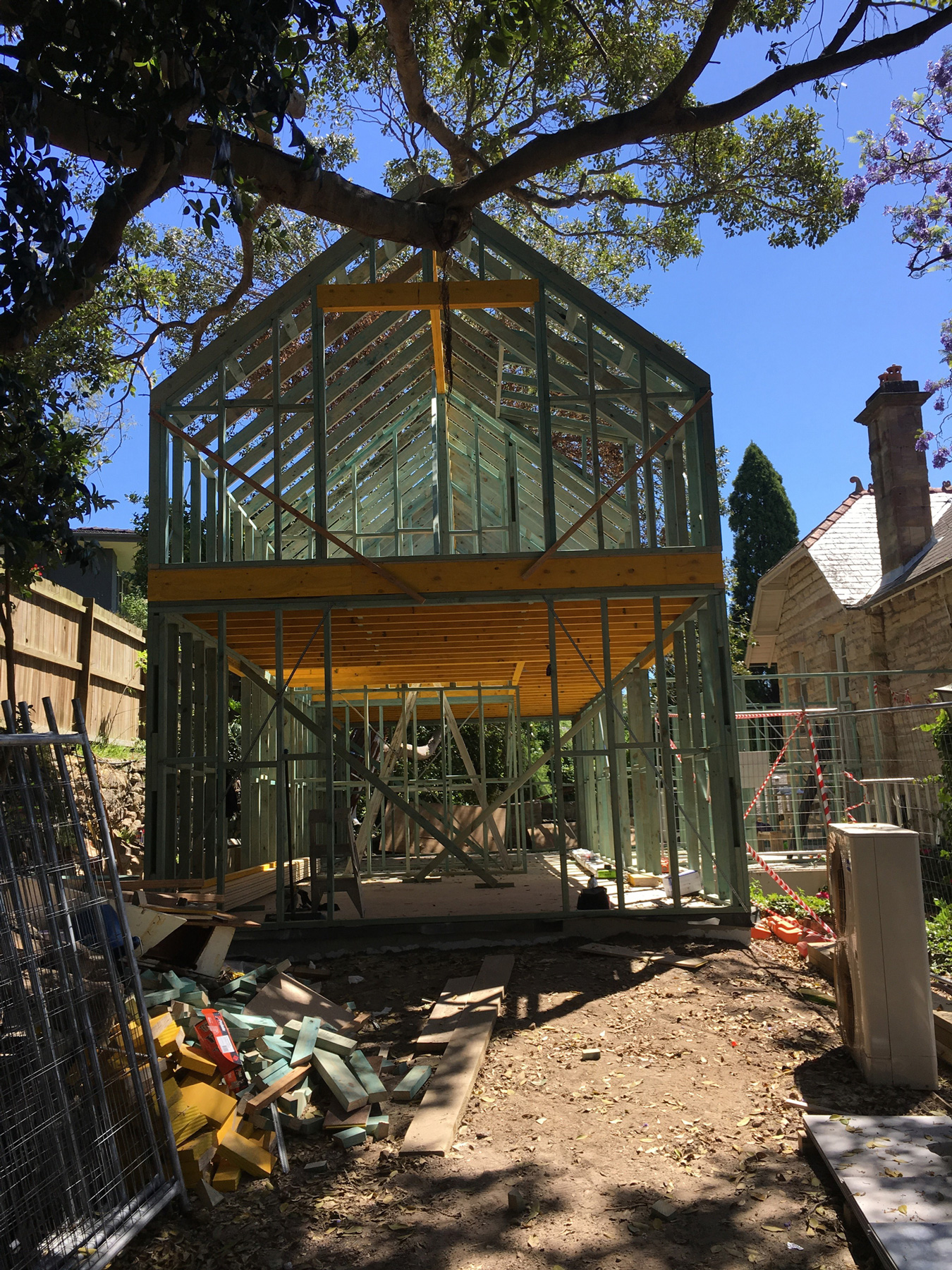 ABOUT US
- Established in 2003, ALL IN ONE CARPENTRY & CONSTRUCTION PTY LTD is an Australian privately owned and operated company.
- All In One Carpentry & Construction prides itself on professionalism, politeness and quality of work.
- Servicing the Sydney Metro area, we are the carpenters of choice when you want nothing but the best.
- Our range of services are many, but not restricted by what you see here. Call us with any carpentry or construction services that you need.
- At All In One, we pride ourselves on being able to provide our clients with a variety of services to accommodate their carpentry needs. By offering a wide range of different services our clients do not have to get several companies to get the job done.
- We Accept Cash, Direct Deposit (Cheques by prior arrangement only)
- Follow us on Facebook to see more information and project images as we add them!